Android Applications
Pregnancy Due Date Guide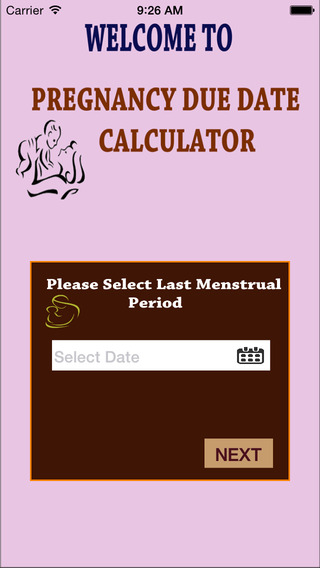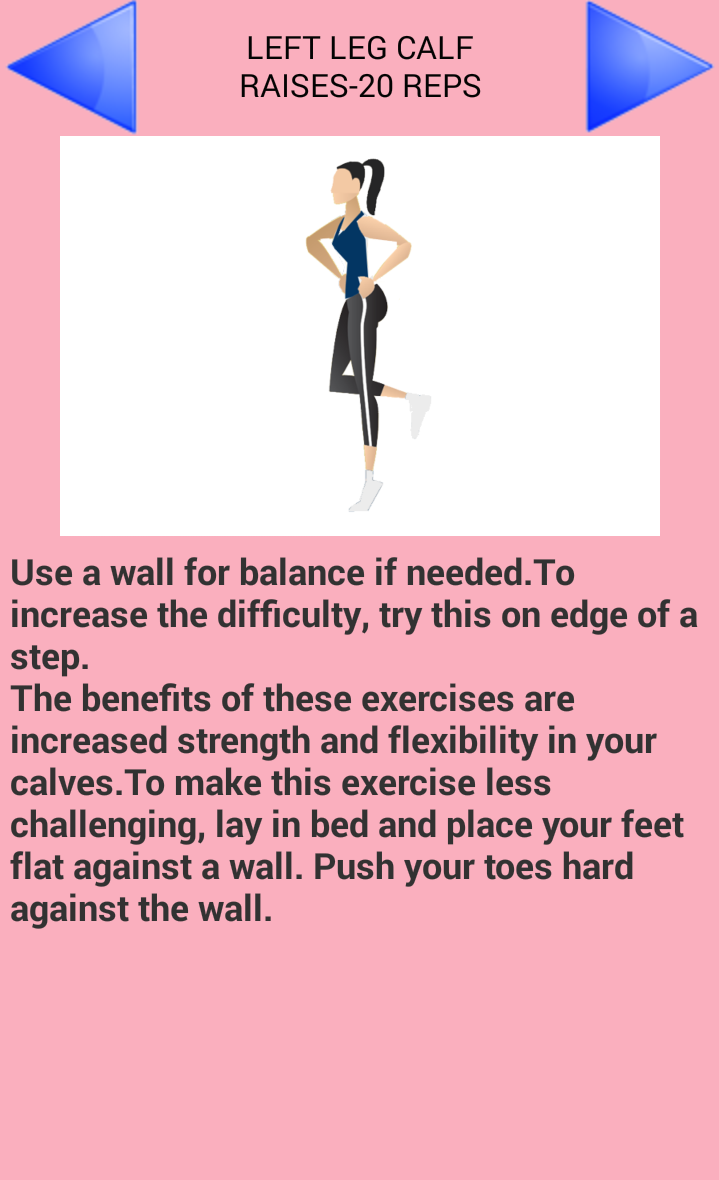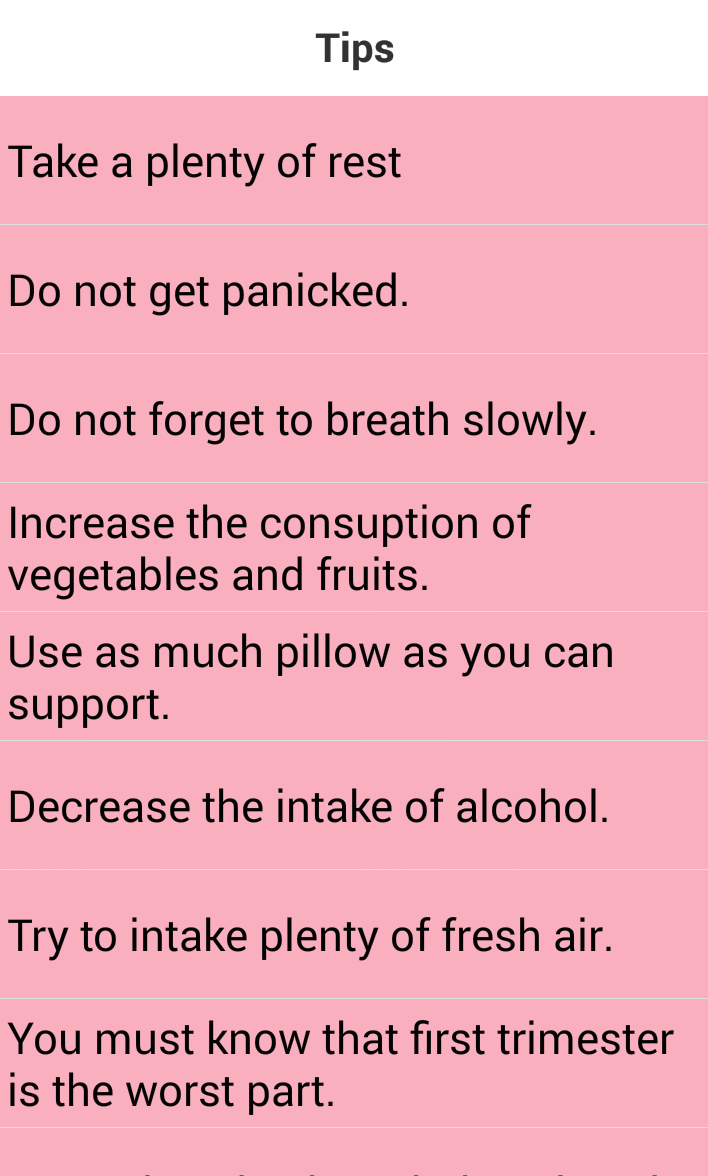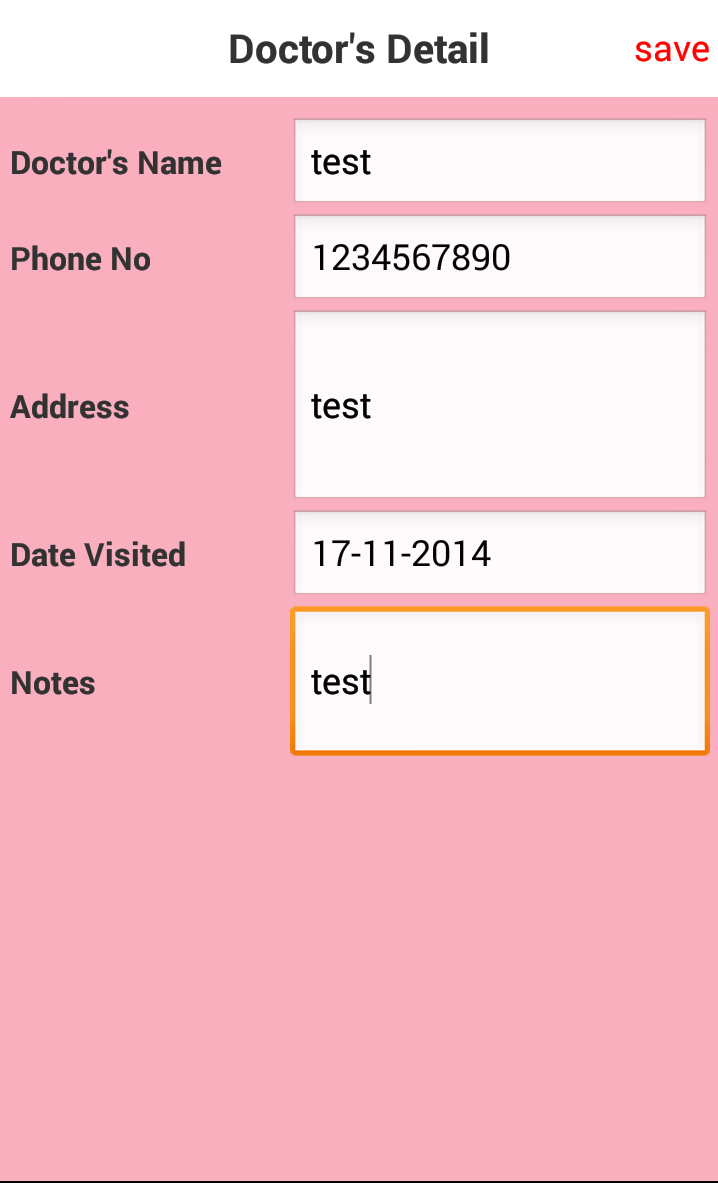 Want to know when you can feel your baby's first kick or movement? Get the Pregnancy Due Date Guide app which will be helpful in your pregnancy. It will give you all the important dates of your baby's development.
It has many features such as symptoms information to know whether you are pregnant or not. Also there are many tips including food diet recommendation to get along with your pregnancy.
You can keep tracks of baby's movement and kick. You can also listen to your favorite music from this app.
Exercise menu helps to keep you fit by showing exercise which are necessary to perform during pregnancy.
One can keep track of doctor's information and date of visit for checkup.
Visit our application Pregnancy Due Date Guide Application
Ovulation Predictor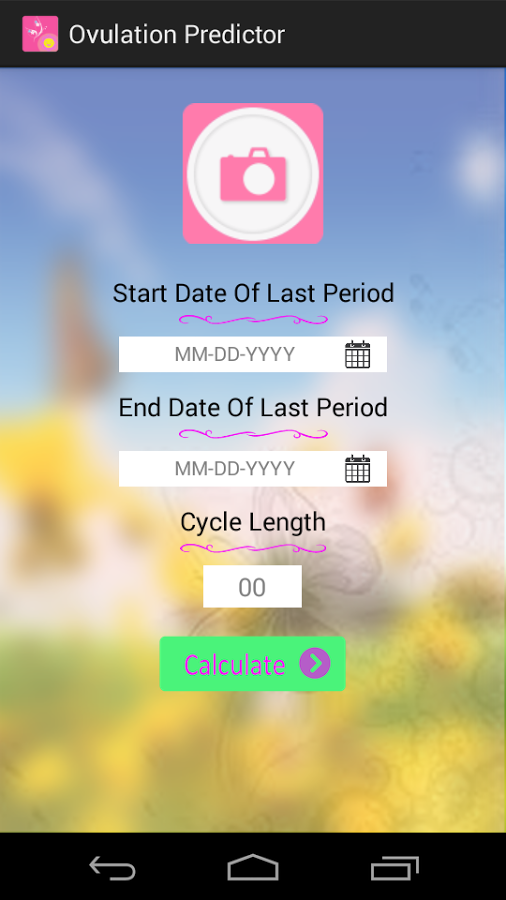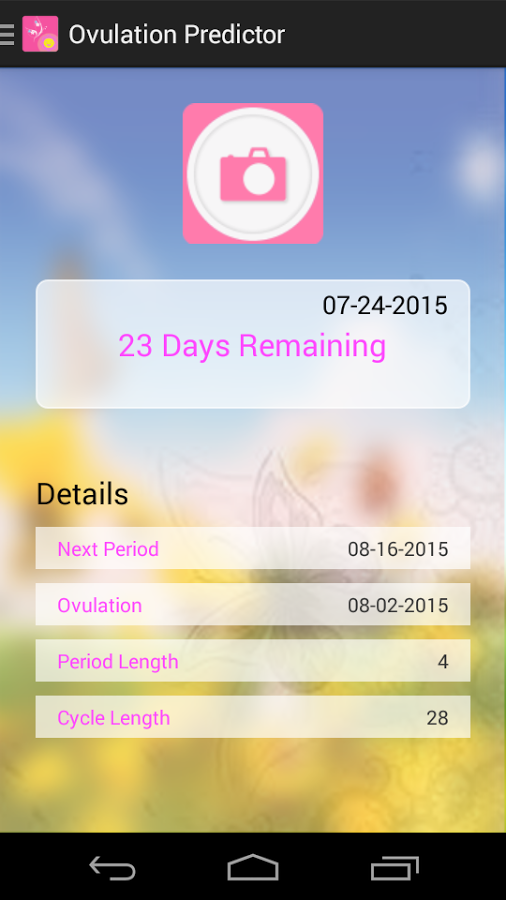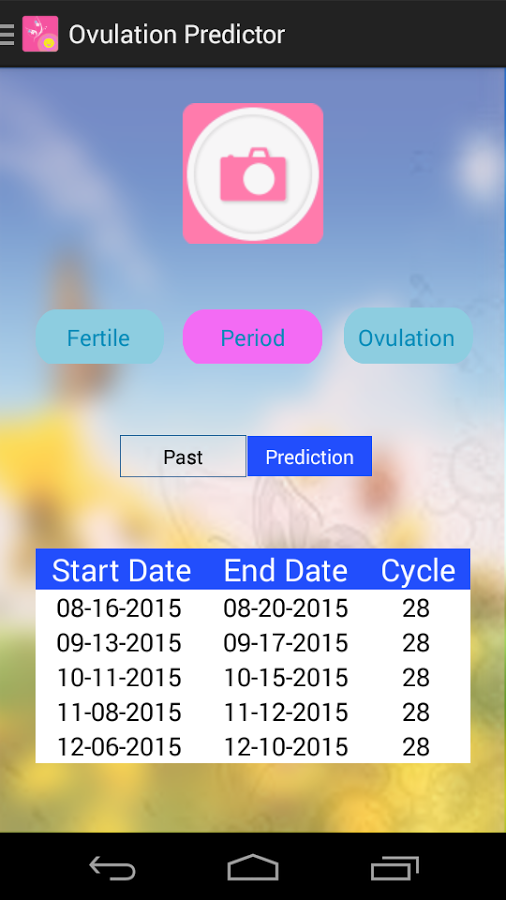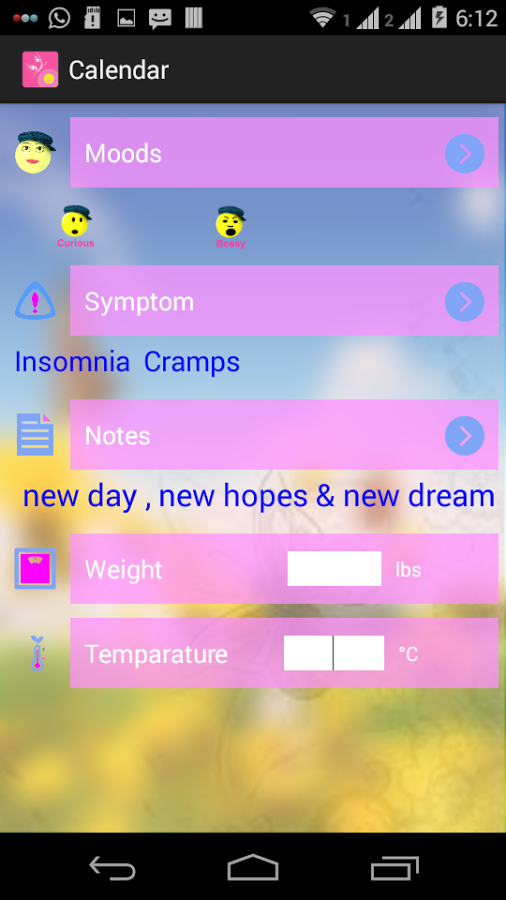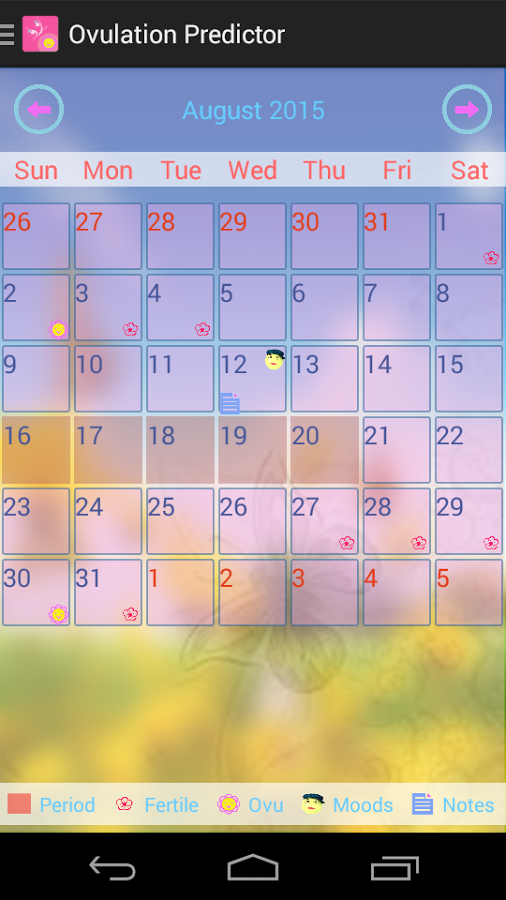 An ovulation predictor is designed to help a women predict when she will be most in period, fertile, ovulation. Monitor and Understand your menstrual cycle with an app that truly gets you. Application has beautiful interface of Calendar view that shows your cycle and also some color coded icon for fertile,ovulation,moods and notes.Track your weight and temperature changes by chart in particular day.
Visit our application Ovulation Predictor Application
Calories Burned And Intake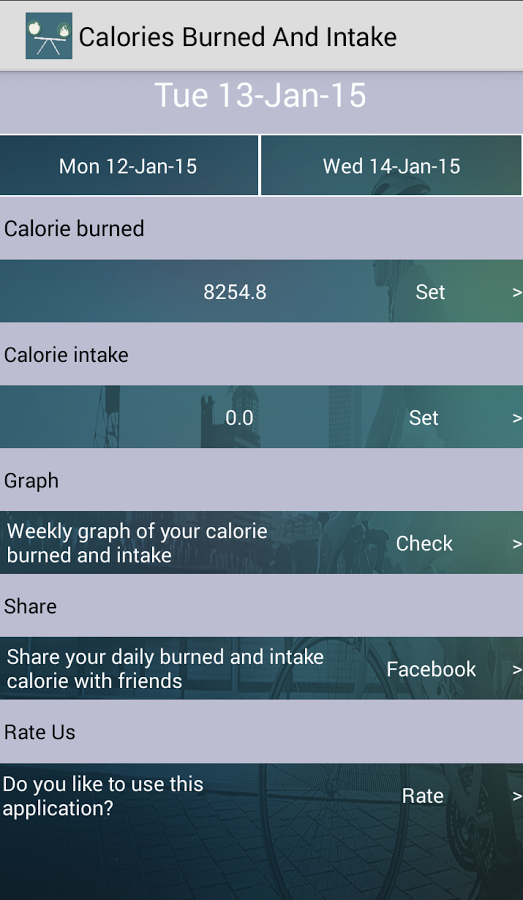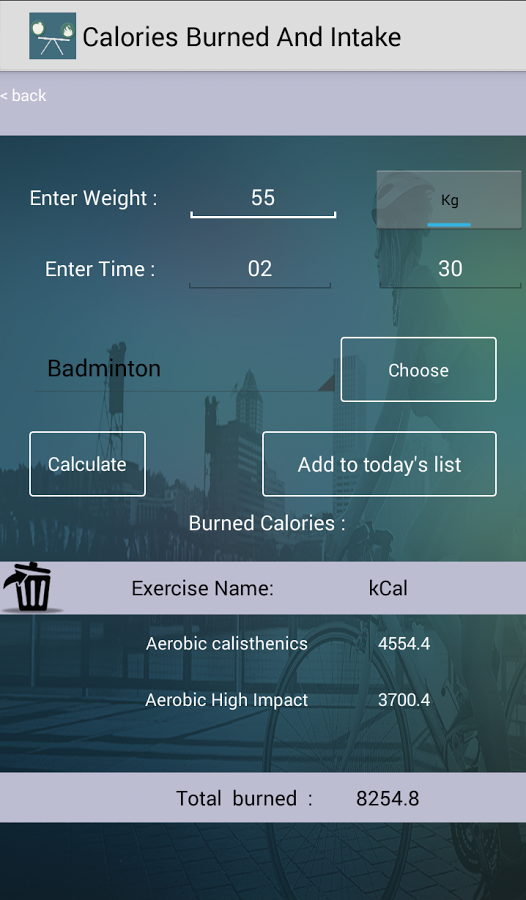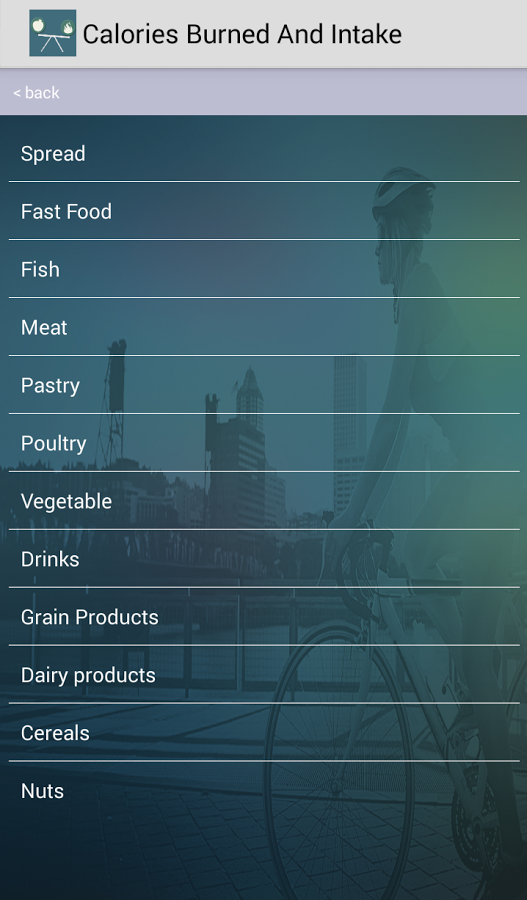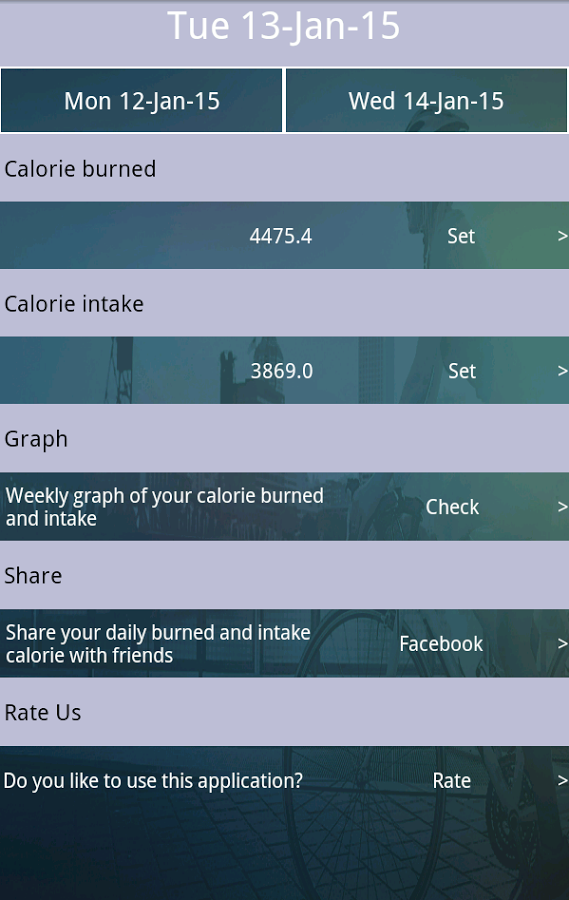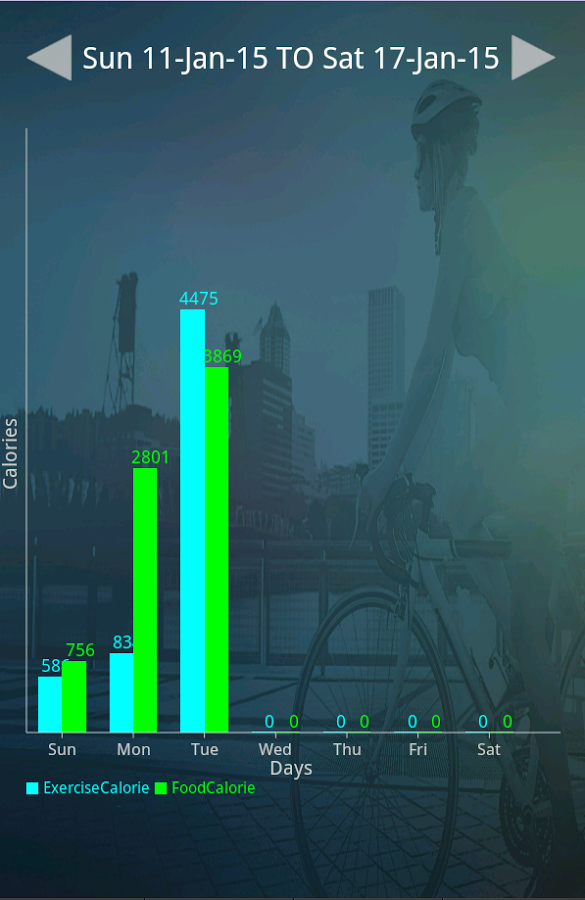 Use this app to calculate how many calories are burned during specific activity or exercise and how many calories are taken through specific food. Hundreds of day to day activities are listed. Hundreds of dishes with their calorie values are added. Also there is graph function to monitor day to day intake and burning of calories.
Visit our application Calories Burned And Intake Application
Cook Food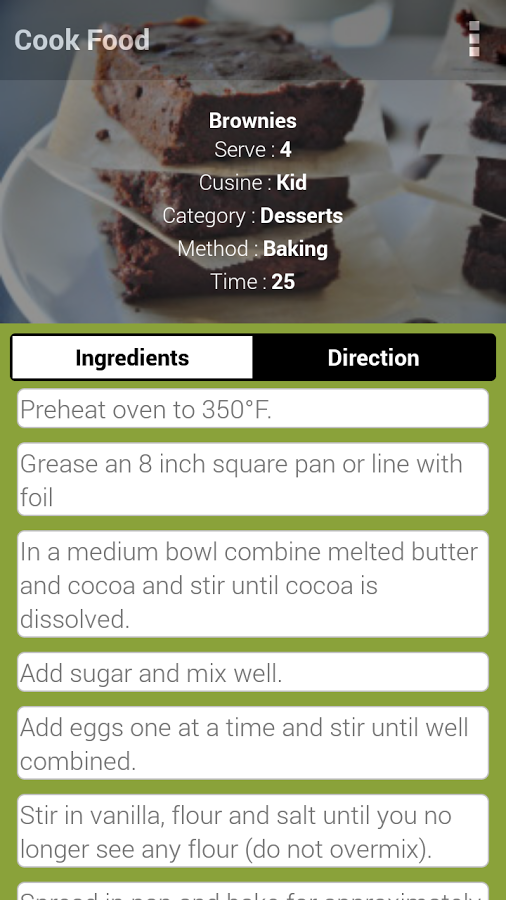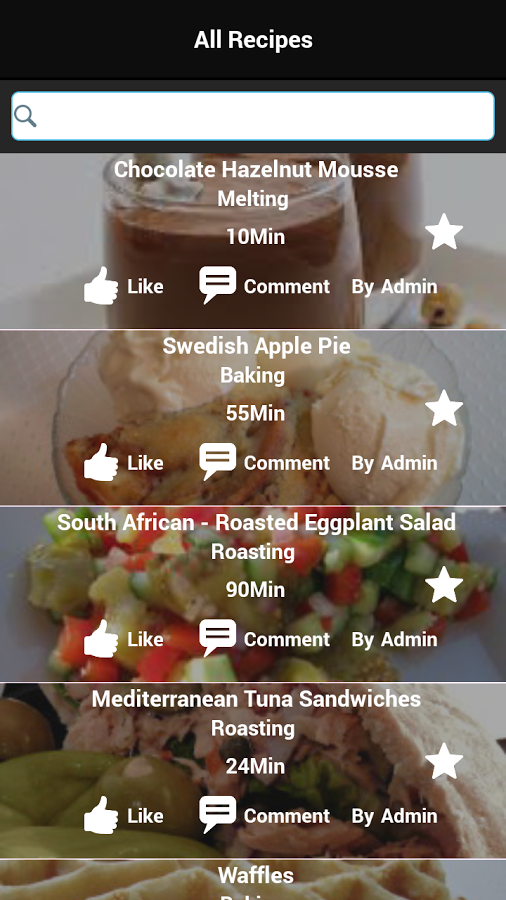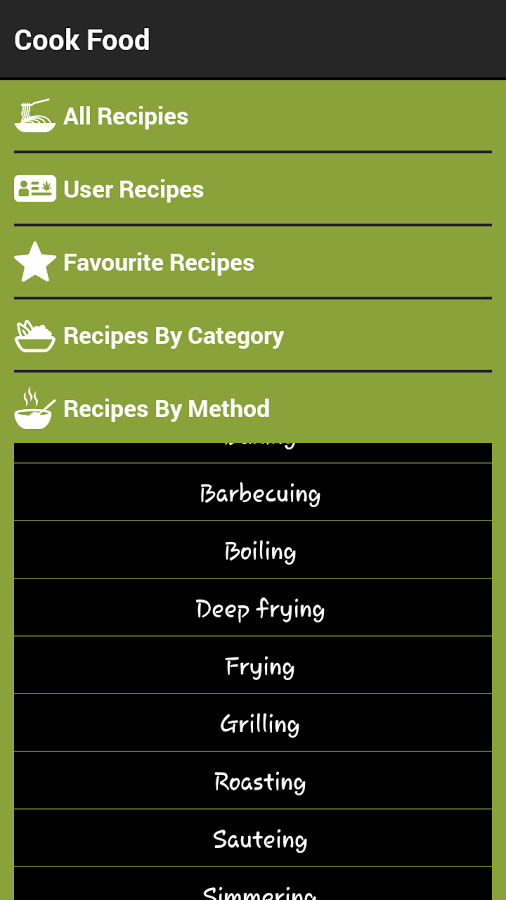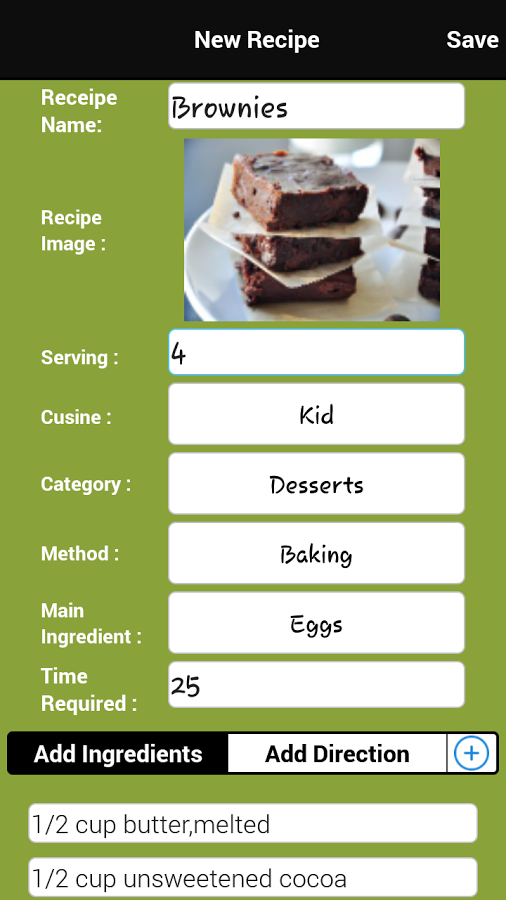 This is next generation Cook Book management app. Here you are given empty (one sample recipe is added) cook book. Where you can add and manage all your favorite recipes. This is like do it yourself and note down your recipe for future use. There are many valuable functions such as Add Recipes, Edit recipes, Search, Timers, Automatic adding ingredients to shopping list, and Emailing Recipe are given.
Now you will not get tired of managing your recipes. You always have your favorite recipes from different resources at one place with this next generation cook book app.
Visit our application Cook Food Application
Body Fitness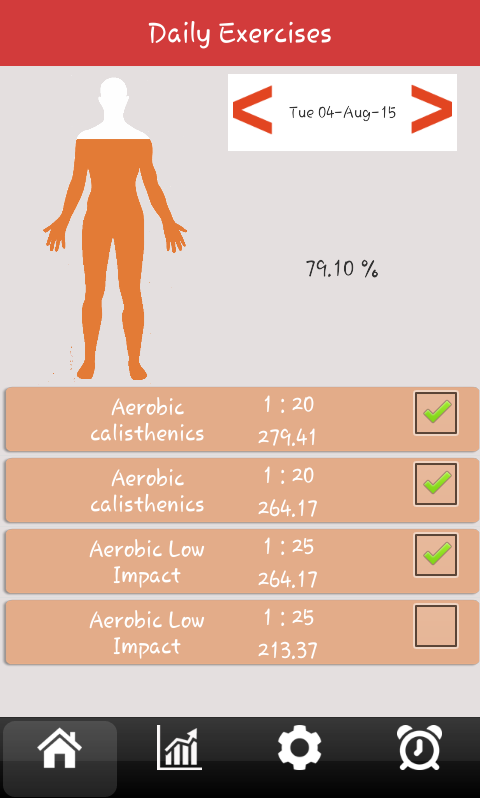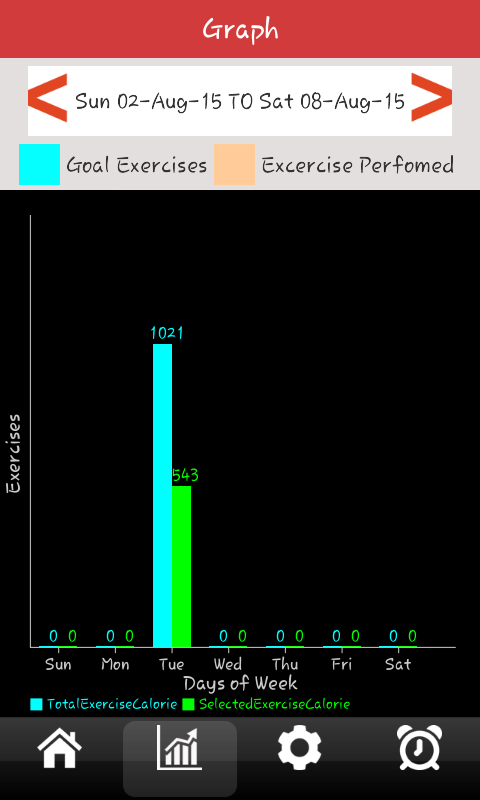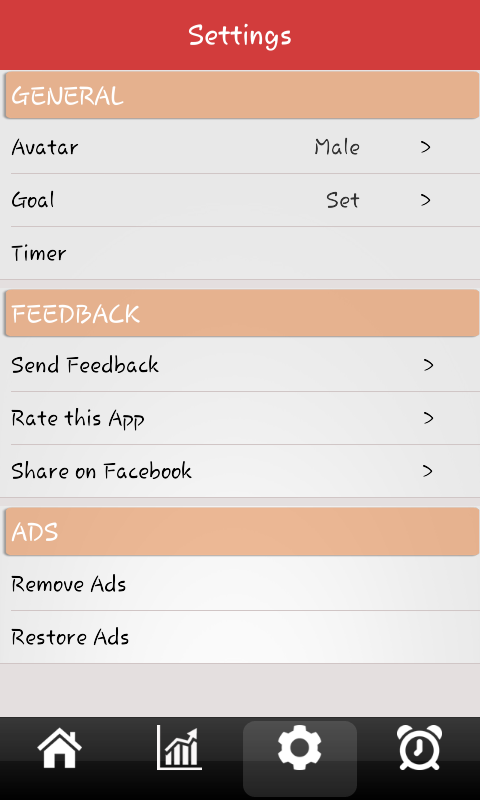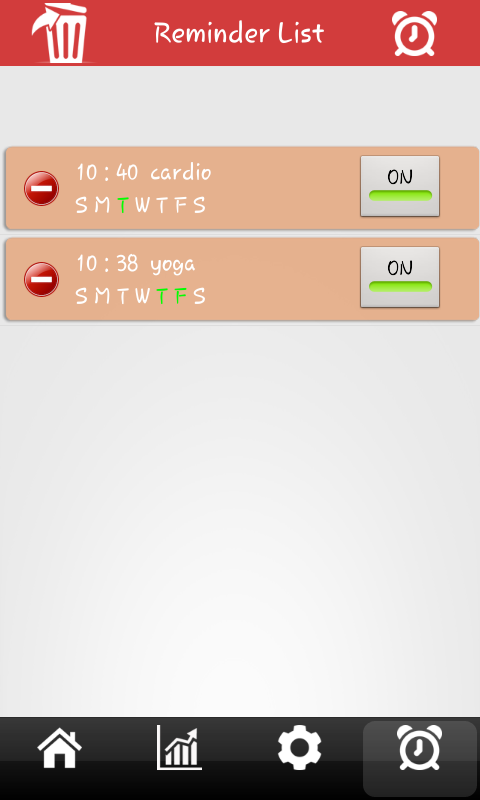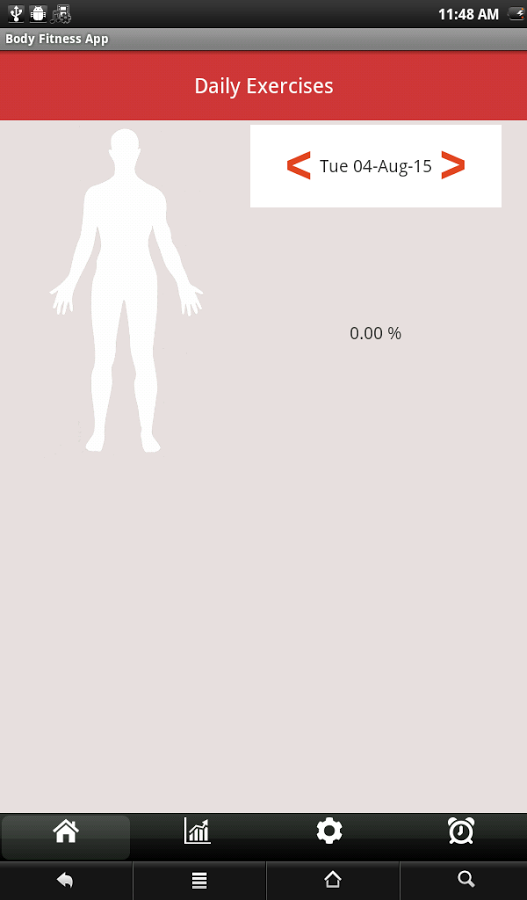 Worried about your body fitness?Use this app to maintain your daily calories goal and keep your body fit and healthy.It provides list of exercises through which you can track your daily calories burned and add as your daily goal.
Graphical view shows the weekly graph of Goal Exercise vs Exercise performed daily.
You can set multiple reminders to remind for exercise daily, so that you can set your exercise schedule.
Visit our application Body Fitness Application